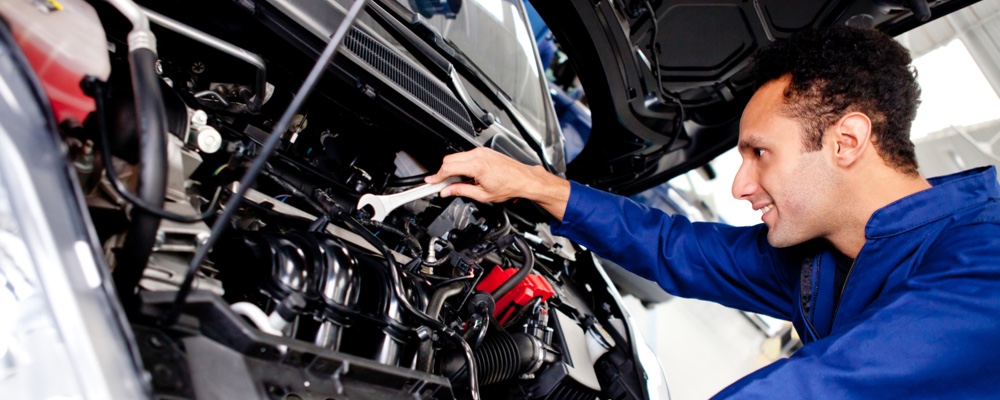 Topnotch Auto Service Near Maple Creek, SK
When Maple Creek drivers need servicing for their Dodge, Jeep, Chrysler, or Ram vehicle, they always make Jackson Dodge their first destination. Our team of expert technicians know Dodge, Chrysler, Jeep, and Ram models inside and out, though they're also proficient with vehicles from all the other manufacturers, so we can always return you to the road as quickly as possible.
To reach us from Maple Creek, just follow these simple directions:
Take the Trans-Canada Hwy/SK-1 W, continuing until the exit toward Dunmore Rd
Turn left onto Dunmore Rd, then take a right onto Strachan Rd SE. Find Jackson Dodge on your right at 1500 Strachan Rd SE.
First-Class Attention
At Jackson Dodge, we go the extra mile to make sure that your car is expertly serviced and that you always enjoy coming down to our state-of-the-art service center for all of your servicing needs.
Maple Creek drivers will benefit from:
Training and Experience: All technicians and advisors are thoroughly trained in the most up-to-date diagnostic and repair procedures, ensuring a quick turnaround without sacrificing quality.
Satisfaction Survey: We give Maple Creek drivers the opportunity to provide feedback about their service experience.
Personal Follow-Up: Whether you're a first-time customer or a long-time friend, we'll contact you within seven days to ensure that you're completely satisfied.
First-Rate Atmosphere: We provide plenty of onsite parking, a clean and comfortable environment, dedicated waiting areas, and the convenience of two drive-thru bays.
Unmissable Service Specials
We never want to pass up the opportunity to let you save more while keeping your vehicle in tip-top condition. That's why you'll find a refreshed variety of service specials that are changed each month, so keep checking back to avoid missing out.
Our service specials don't just cover simple procedures such as oil changes and tire rotations, they also let you save big when it comes to more complex repair jobs. That's just one more reason why Maple Creek drivers head straight to Jackson Dodge.
Jackson Dodge Offers a High Standard of Service for Maple Creek Drivers
Whatever your vehicle requires, we'll get the job done as fast as possible and return it to you in pristine condition. For further information, just contact one of our team today.