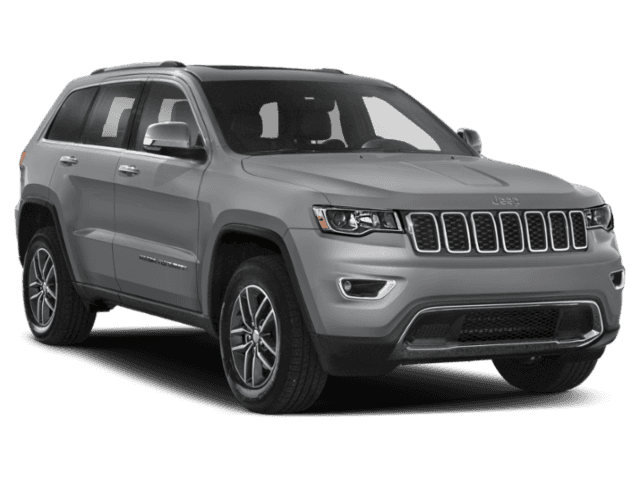 Jeep Grand Cherokee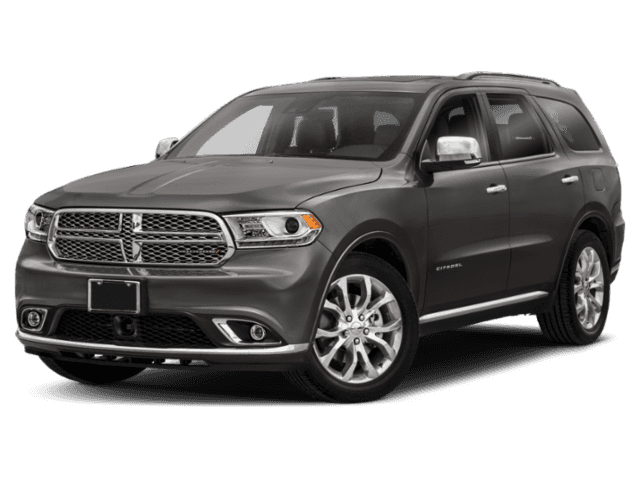 Dodge Durango
2020 Jeep Grand Cherokee vs. 2020 Dodge Durango
3.6 liter V-6 powered engine
3.6 liter V-6 powered engine
Looking for a high-performance SUV that provides the best in towing capacity and performance in general? There's a CDJR model for that. Whether you choose the Grand Cherokee or Dodge Durango, you're in for a treat. The Grand Cherokee is the more cost-effective option, but they are both excellent vehicles for trips around Calgary or to the great outdoors. Learn more before visiting Jackson Dodge for a test drive on your favorite!
Price & Trims
2020 Jeep Grand Cherokee: The 2020 Grand Cherokee is available in 11 trim levels, beginning with the Laredo, and starts at $40,856. Seating up to 5 passengers, the Grand Cherokee has multiple ways to customize your car interior to make it the perfect fit for you.
2020 Dodge Durango: The 2020 Dodge Durango offers five available trim levels, starting with the SXT. Beginning at $45,645 MSRP, the Durango is not only affordable but stylish as well. Seating up to 7 passengers with adaptable seating configurations will ensure you will have enough space for any errand.
Performance & Fuel Efficiency
Both the 2020 Dodge Durango and the 2020 Jeep Grand Cherokee have a 3.6L V6 engine that takes regular gas and an 8-speed automatic transmission. Their similar engines give them the same estimated fuel-efficiency as well. The big difference comes in the Duragno's 3,265 kg towing capacity that makes it perfect for those in Maple Creek who enjoy camping, fishing or long road-trips. Whichever vehicle you choose, you'll be sure to have a powerful engine that's efficient and keeps you away from the pump longer so you can enjoy your ride.
Grand Cherokee vs. Durango: Specs
2020 Jeep Grand Cherokee: The Jeep Grand Cherokee comes with a standard 3.6L V6 24-valve VVT engine and an 8-speed automatic transmission. The Grand Cherokee has an EPA-estimated 21 mpg. Finally, the Cherokee has 2,041 kg of towing capacity perfect for trailers and boats.
2020 Dodge Durango: The standard engine in the Dodge Durango is a 3.6L V6 24-valve VVT engine with ESS with an 8-speed automatic transmission. The Durango has an EPA-estimated 21 mpg. With 3,265 kg of towing capacity, the Durango is ready for almost any personal towing job you have, from towing boats to other vehicles.
Cherokee or Durango: You Decide
With safety features including Electronic Stability Control, Brake Assist, Traction Control, and more to keep up to seven passengers safe, the Durango or the Grand Cherokee is an excellent pick. If you're interested in purchasing the 2020 Grand Cherokee or the 2020 Dodge Durango, contact us, and we can set up an appointment to go over financing options and take a test drive. We even have used Grand Cherokee options for those on a budget!