2017 Dodge Journey vs. 2017 Chevy Traverse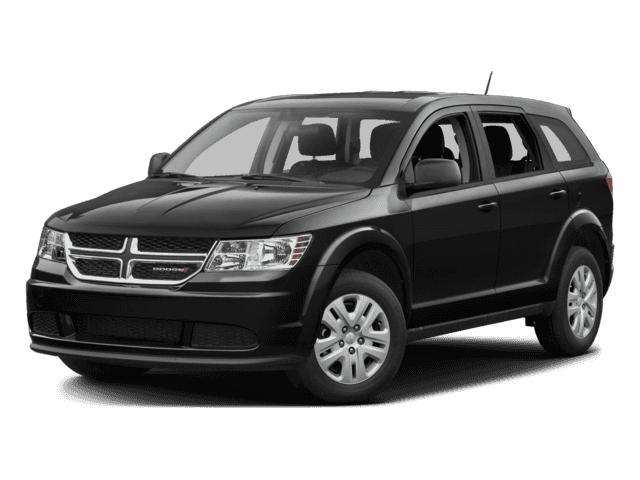 2017 Dodge Journey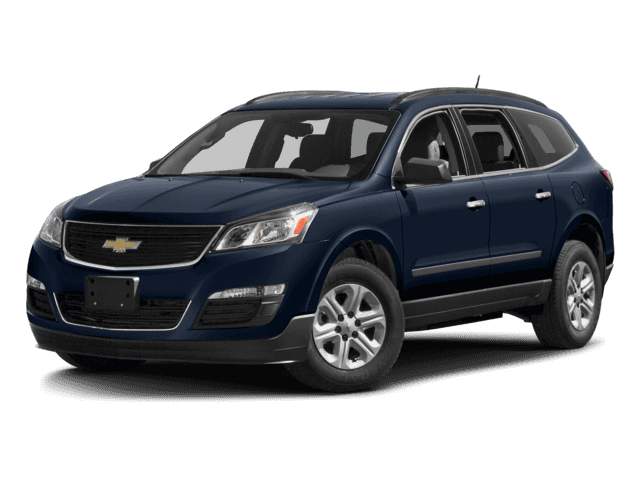 2017 Chevrolet Traverse
View Inventory Learn More Contact Us
The 2017 Dodge Journey Saves You A Bundle More Than the 2017 Chevy Traverse
You don't have to pay an arm and a leg to have a versatile SUV for your family. The 2017 Dodge Journey lets you have a world of comfort and tech at a price much lower than that of the 2017 Chevy Traverse. Plus, the fuel-friendly performance will keep your costs down in the long run. Compare the two contenders to help you narrow down your options before you buy your next SUV at Jackson Dodge!
What Makes the Dodge Journey a Better Value?
Keep your monthly payment down and save more at the pump with the 2017 Dodge Journey. While both the Dodge Journey and Chevy Traverse are attractive family vehicles with a touchscreen interface and helpful driver assistance tech, but only one brings you more savings and a better way to entertain the kids.
–Fuel Economy: Get a cool 9.2L/100km highway and 12.7L/100km city with the Dodge Journey's efficient 4-cylinder engine. You won't get nearly as far with the Chevy Traverse that only offers 10.6L/100km highway and 15.7L/100km city.
–Entertainment: Both vehicles offer their own touchscreen infotainment systems with available navigation aids as well as Bluetooth streaming, but only the Dodge Journey offers a Rear Seat Video package to install a 9-inch display with wireless headphones and DVD player so the kids can stay engaged on long trips.
–Pricing: Sometimes it's hard to pick between models when the price gap is narrow. That isn't the case with these two. The Dodge Journey starts at $22,695, just as much as a sedan. Meanwhile, the Chevy Traverse starts at a much steeper price point of $34,830–almost equal to the highest trim and best-equipped of the Dodge Journey.
Try the Dodge Journey On the Road at Jackson Dodge
We'd love to show you and the family how great the Dodge Journey will be for all of your travels. Make an appointment by calling our sales team at 403-527-5581, or meet us at the showroom, located at 1500 Strachan Road SE in Medicine Hat, AB. To help you get the vehicle you want and need, our finance team will help you get a great deal and competitive rate. Leave a message online if you have any questions or feedback!