The 2017 RAM 1500 vs. the 2017 Chevy Silverado 1500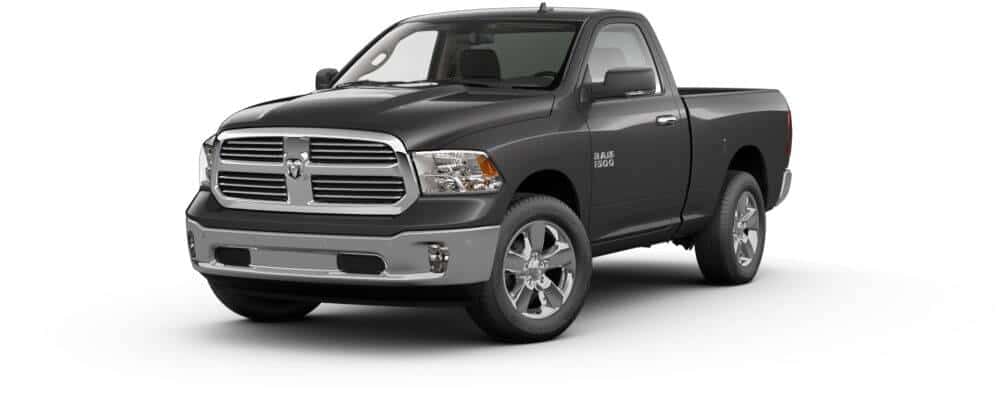 2017 RAM 1500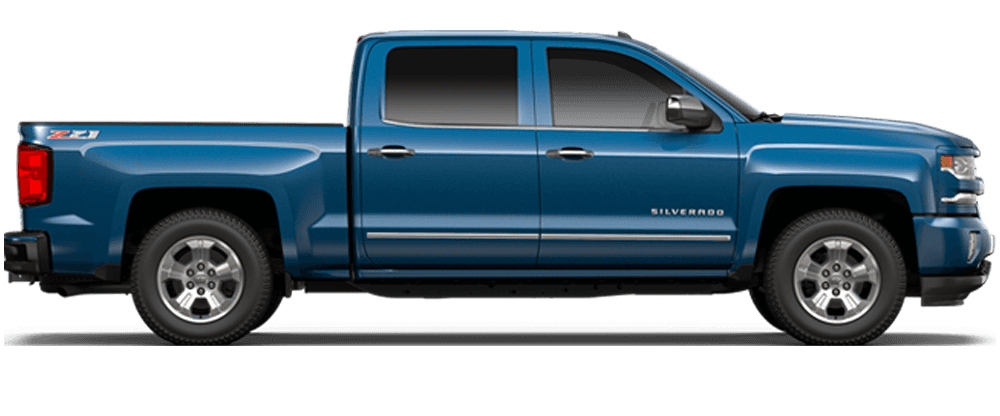 2017 Chevy Silverado 1500
View Inventory Learn More Contact Us
Power, durability, and lightning-fast technologies come together in the 2017 RAM 1500, which is turning heads all across the state this spring. Not only can you look forward to a choice of mighty engines, but the new RAM 1500 will also give drivers the very best in new entertainment, safety, and connectivity devices as well. Having doubts? No problem—just compare this truck to one of its rivals, the 2017 Chevy Silverado, to see what we mean! Then get on down to Jackson Dodge, where you'll be able to test drive the new RAM 1500 for yourself!
Audio Technology
Take, for example, the audio systems you can look forward to in the new RAM 1500.
The 2017 RAM 1500 – Not only can the RAM 1500 be equipped with a powerful 6-speaker audio device that churns out the best in crisp, clear sound, but it can also be outfitted with a state-of-the-art 9-Alpine speaker system and subwoofer, allowing you to amplify your music like never before.
The 2017 Chevy Silverado – In the Silverado, on the other hand, you're not going to get anything better than 6 speakers—and nothing like the RAM 1500's Alpine speaker system.
Touch-screens
At the same time, you can also expect the best when it comes to digital devices and touch-screens in the RAM 1500.
The 2017 RAM 1500 – For example, the RAM offers up either a 5.0-inch touchscreen, or a 7-inch multi-view cluster, or, at the top end, an 8.4-inch touchscreen display that allows you to run a spectrum of its programs with the simplest swipe of a finger!
The 2017 Chevy Silverado – In the Silverado, meanwhile, the largest touch-screen is a measly 8 inches.
Test Drive the 2017 RAM 1500
If you're located somewhere in the area, then there's some further good news you need to know. You can take the RAM 1500 out on the road yourself in order to test its performance, technology, safety, and design specs on your own. Get in touch with us using this easy-to-complete online form, but not before you explore what we have to offer in terms of financing options. We look forward to hearing from you soon at Jackson Dodge!